Setting up and using the Kiosk Link feature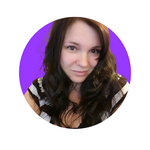 Updated by Lyndsay
Kiosk Mode allows you to create one link for your Learners to use, instead of sending them email notifications from the EasyLlama dashboard.
You can create multiple links, and have the choice to include all Learners or only Learners in a specific Location. In order to use a Location-specific link, your Learners must be organized into Locations in your dashboard.
When a Learner uses the link, they will be able to choose their name from a list of employees. When they click their name, they will be taken to their incomplete courses.
Important to note:
Learners with no courses assigned or no incomplete courses will not appear in the list.
Learners who leave their course without completing it may return to their course by choosing their name from the list again.
Learners choosing the wrong name from the drop-down list will complete someone else's course. While our courses allow Learners to change the preferred name within the course, this does not change the name on the record or certificate.
Getting started with Kiosk Mode
First, be sure to assign training to your Learners - only Learners with assigned course that have not been started, or have not been completed will appear in the drop-down list.
To create a kiosk link, go to Settings > Kiosk Sharing Link > Click Create Kiosk Link.

You will be able to choose from a link for all Learners in your organization, or if you use Locations, you can choose a link that only includes Learners in a specific Location. Type in a name for the link, choose which Learners to include, and Save.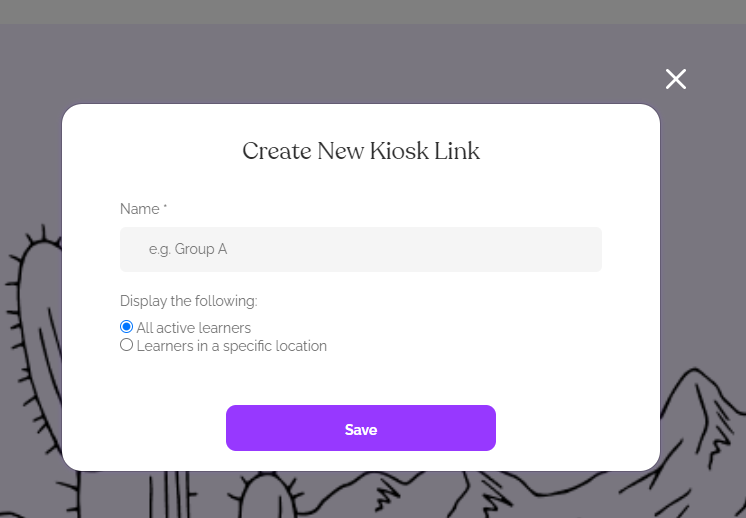 You will now have a link that you can copy and paste or bookmark on a shared computer. Simply click the copy button (two overlapping squares) and the link will be copied to your clipboard. You can then paste it into an email, a URL bar or wherever you choose.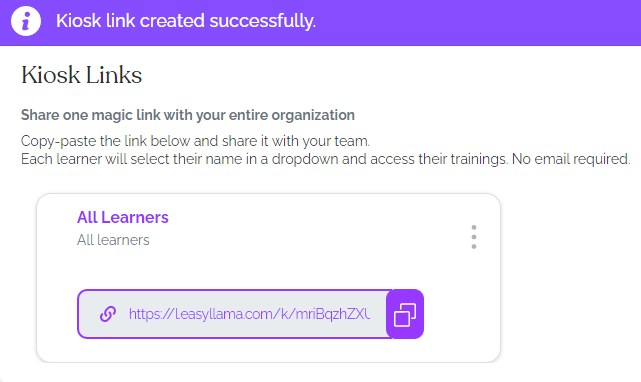 Here is what a Learner will see when clicking on the link:
They will choose their name from the drop-down menu and click "Continue" - they will then be asked to confirm that they chose the correct name.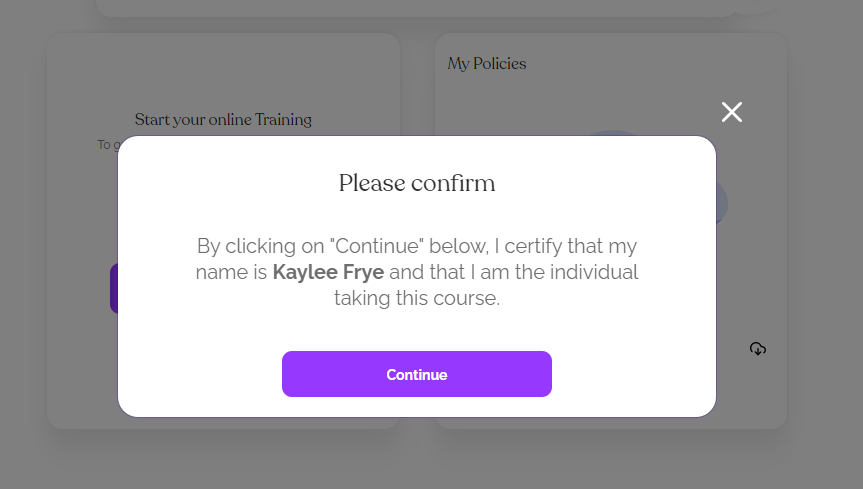 They will click "Continue" again. If they only have one course assigned, that course will open. If they have multiple courses assigned, they will be taken to their home page, where they can choose the course to take!