For Learners: How to Review a Completed Course
For Learners: How to Review a Completed Course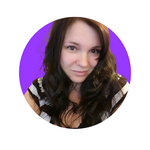 Updated by Lyndsay
If a Learner would like to rewatch their completed course, they may use review mode to click back through the training to review the information presented.
Review Mode can be accessed by clicking on the link they were sent when they took the course, or you may provide them with the link using the instructions found here: Copy and Paste an Individual's training link into an email or URL bar
Learners with pending courses, or multiple completed courses: will see a dashboard view that includes each course that is assigned or has been completed. They can then click on the completed course to get to the Congratulations page for that course.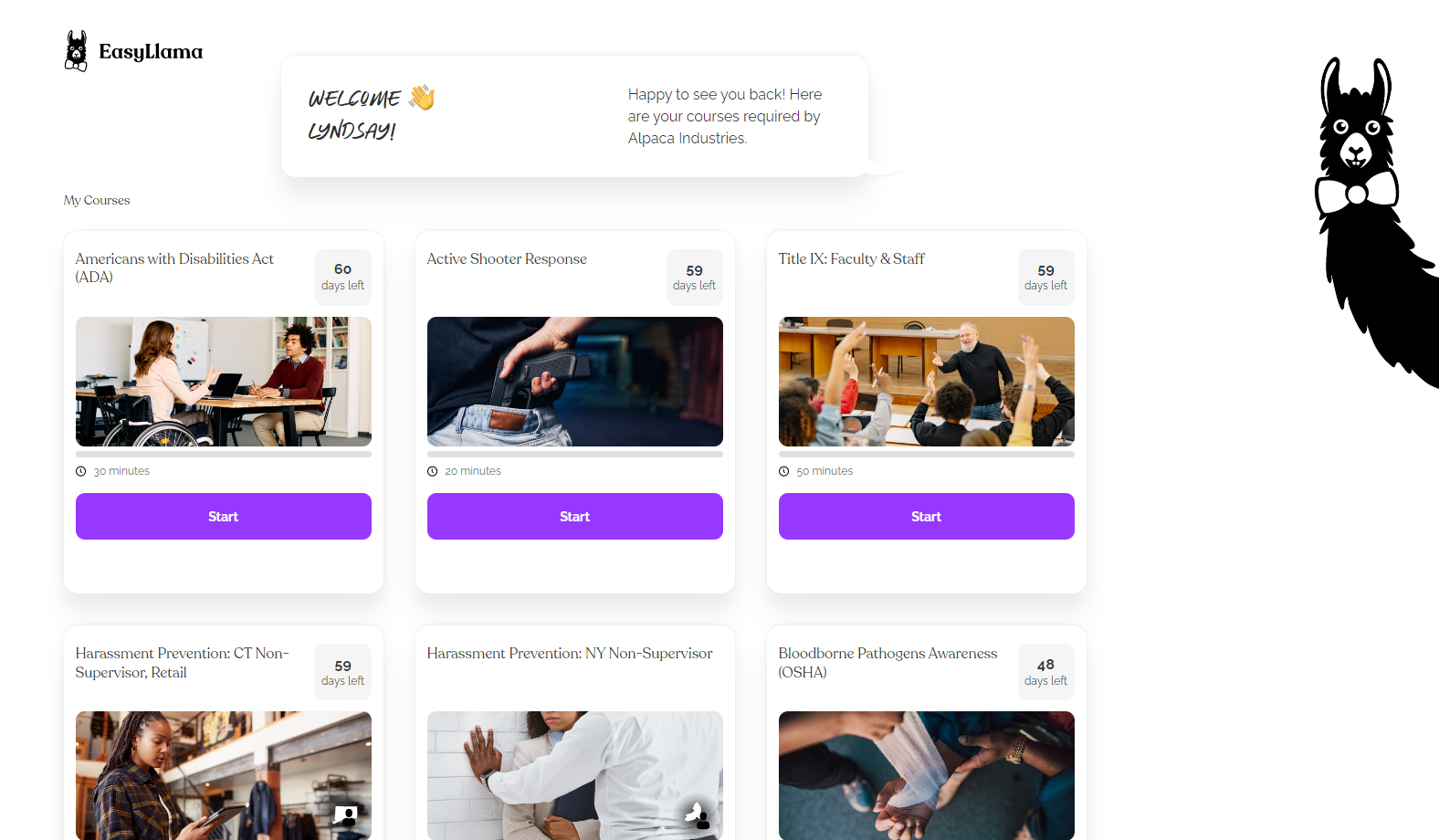 Learners who have only completed one course, and do not have any other courses pending: will be taken directly to the Congratulations page for their course.
From the Congratulations page, the Learner can click the Hamburger Menu button at the top-left corner of the page to open the Chapter menu for the course.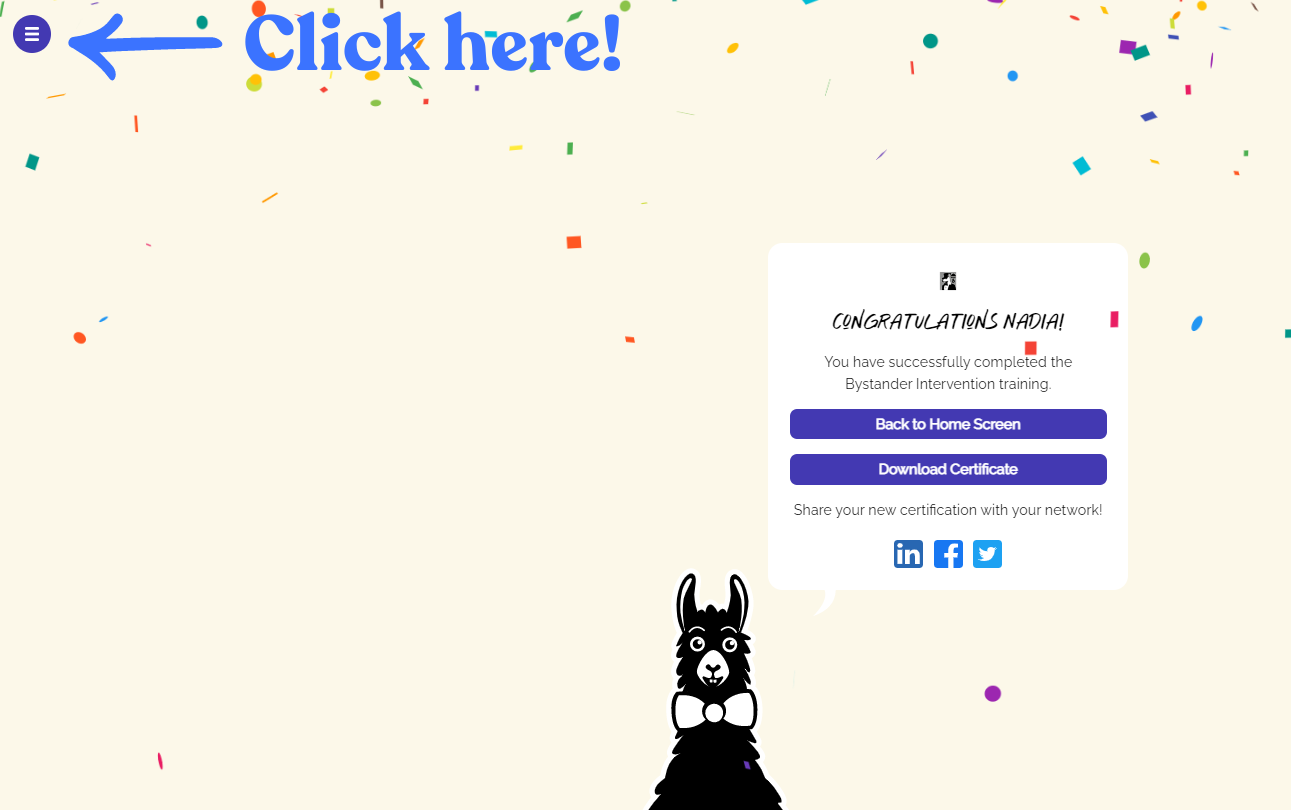 The Learner may then click on the Chapter titles to expand them and review any section of the course!