New! Updated "Select All" Bulk Actions Functionality
New! Updated "Select All" Bulk Actions Functionality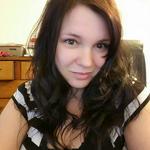 Updated by Lyndsay
Based on feedback from our clients, we have updated our dashboard's "Select All" Feature to help prevent bulk actions from being unintentionally applied to all Learners in the dashboard. 
To select all Learners on the current page, you will click the bubble to the left of the word "Name" at the top of your Learners tab.
A Purple Action bar will appear. You will be able to see how many Learners are selected. The maximum number of Learners per page is 50, but you may select all Learners on all pages by clicking "Select all."