How to set up a Subaccount
How to set up a Subaccount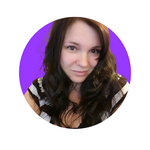 Updated by Lyndsay
Steps to set up a Subaccount
License-sharing is an Enterprise-only feature. To add Subaccounts on a PRO or Starter plan, a separate subscription will need to be purchased from the subaccount's Billing tab.
Go to Settings > Subaccounts and click "Add Subaccount"

On the next screen, you will be asked to add a Business Name and a Legal Name. These may be the same. It's worth noting that the legal name will appear on Learner Completion Certificates.

You will also select whether this subaccount will share your main account's licenses. Sharing licenses is an Enterprise feature. PRO and Starter accounts will not have this option, and will need to add a separate subscription for any subaccounts.

When the names have been added, click "Save."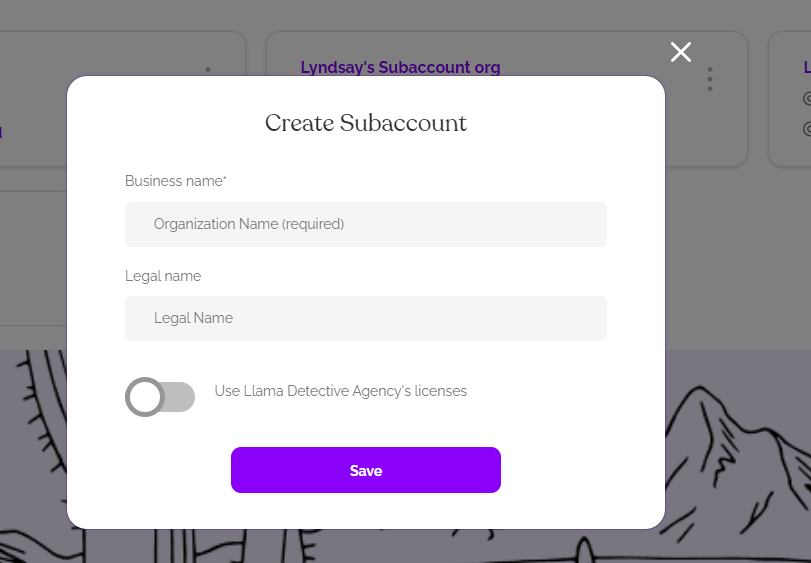 On the next screen, double-check the company name, add a phone number, Review and agree to the Terms of Service and Privacy Policy, and click "Next."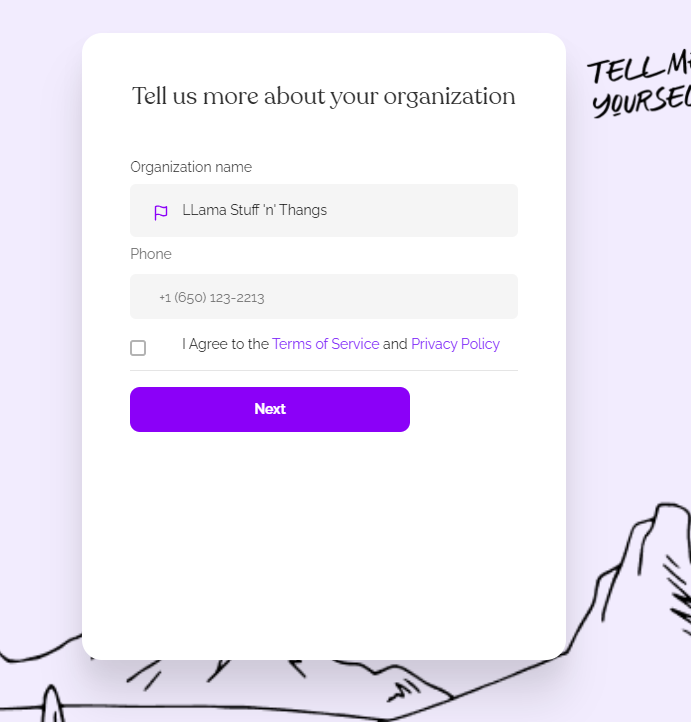 In this step you will be able to add additional administrative users. This step is not used to add Learners, only dashboard admins. You can skip this step and add the other admins later, if you choose.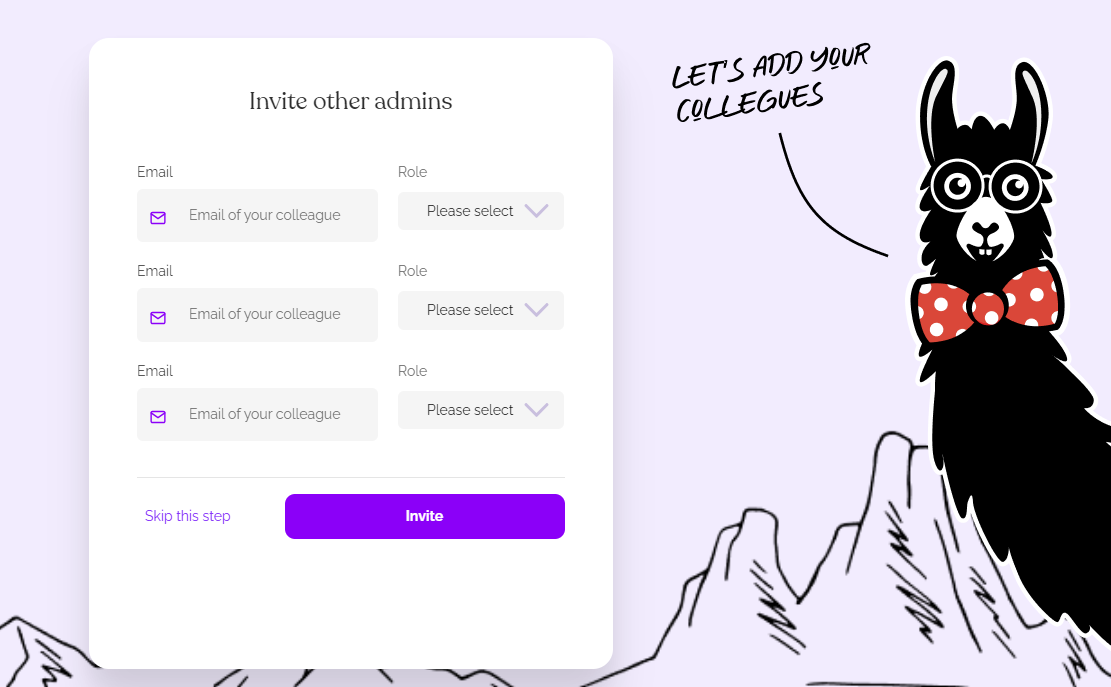 Next you will reach a quick Onboarding flow with some dashboard basics. you can click through this or skip it if you don't need it.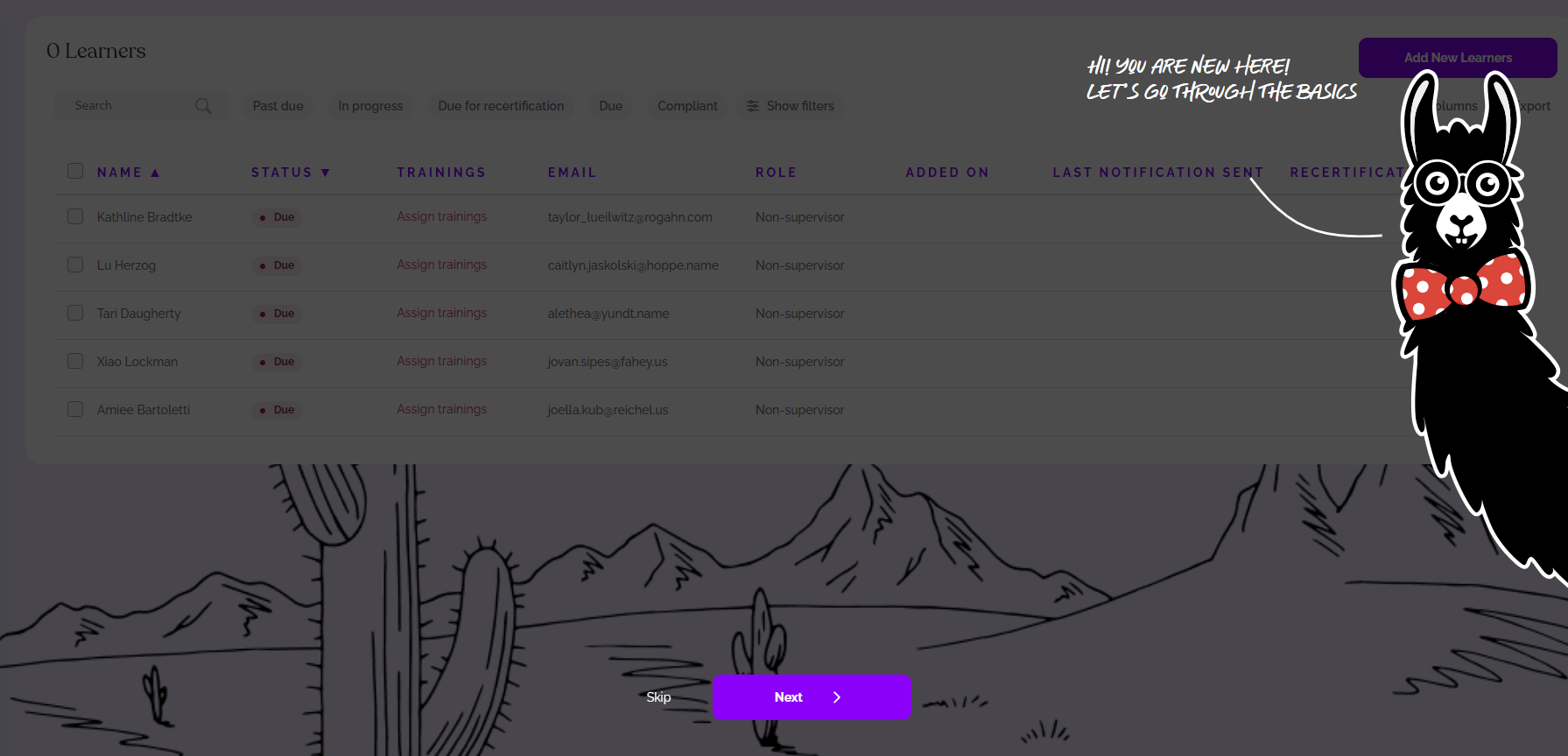 Your Subaccount has now been created! You'll need to go to Settings > Billing to add a subscription, and then you'll be able to use the dashboard!
Now that you have a subaccount, you can switch between any accounts sharing your login email by using the Switch Accounts button at the bottom-left of the dashboard.